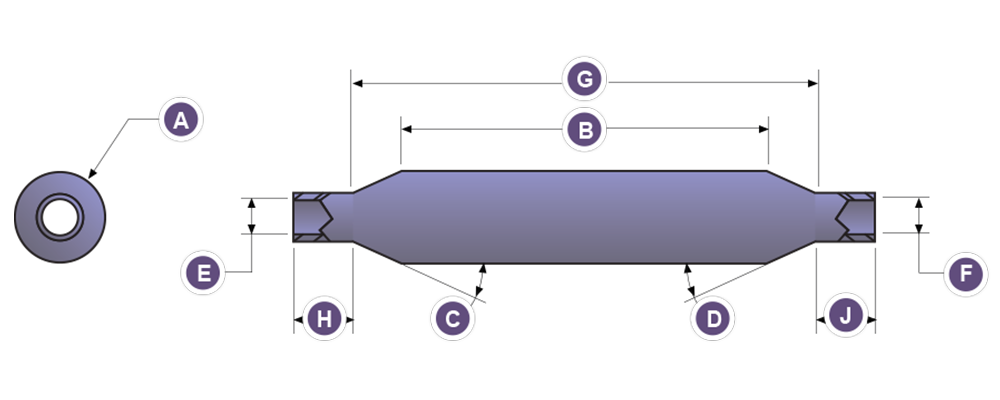 Design Your Own Balloon
Get a fully custom medical balloon made to your exact specifications. Many balloon designs can be shipped in as little as 2 weeks. We design more than 300 custom balloons annually.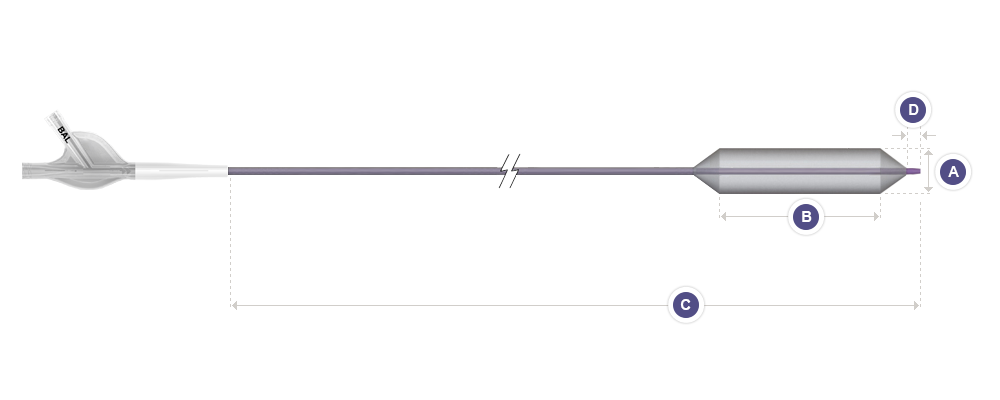 Design a Semicustom Balloon Catheter
Our flexible semicustom balloon catheter option lets you select from a wide range of stock balloons and work with our designers to add only the custom features you want. Or start with your ModCath tool prototype and customize it to fit your needs.
ModCath™ Catheter Prototypes
Get a quick-turn prototype balloon catheter that ships in as little as 2 weeks with our ModCath online design tool. Select from a full range of modular features to design a complete balloon catheter prototype, delivered at a fraction of the time and cost of traditional methods.