Career Search
At Nordson MEDICAL, you don't have to be a doctor to help save lives.
We are the global expert in the design, development, and manufacturing of complex medical devices and component technologies. By joining our team today, you will help us bring innovative ideas to life.
Benefits to Help You Thrive
We offer benefits starting day one to help our employees succeed professionally and to support each employee's well-being. At Nordson MEDICAL, you can enjoy:
Competitive rates and annual bonus eligibility
Paid on-the-job training
401k match
Growth opportunities
PTO / paid holidays
And more
Learn More
Diversity, Equity, Inclusion (DEI)
Our employees feel a sense of belonging, understanding, and security throughout the employee lifecycle process, including pre-employment stages.
We are committed to creating a diverse and inclusive culture. We foster an environment where different backgrounds, experiences, and perspectives are an essential component to enhancing our organization. Every individual is valued and respected.
In line with this commitment, Nordson MEDICAL also provides support for employee-led resource groups. Our Women's Internal Nordson Network (WINN) and our Nordson Black Employee Network (NBEN) provide opportunities for mentorship, leadership development, networking, and advocacy, with more programs to come.
Learn More
Nordson Impact
Nordson MEDICAL has a long and proud history of investing in the communities where we live and work. We sponsor various corporate and employee-led volunteering and giving efforts, and we support many nonprofit partnerships. We offer time off to volunteer, and we encourage employees to make an impact in ways that are most meaningful to them. We provide opportunities to get involved through six community engagement programs, that, together, create the Nordson Impact.
Learn More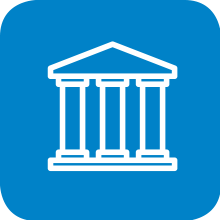 Nordson Corporate Foundation
The Nordson Corporate Foundation provides grants to local nonprofits, which are then distributed by local employee-led committees.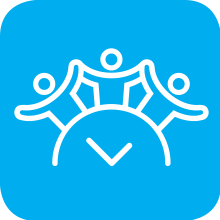 Time 'n Talent
Time 'n Talent enables employees to volunteer thousands of hours to local organizations each year.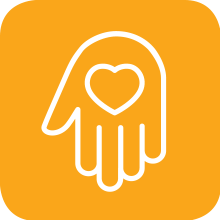 A Time to Give
A Time to Give is a company-matched employee giving campaign that raises funds for the Nordson Corporation Foundation, United Way, and other nonprofits.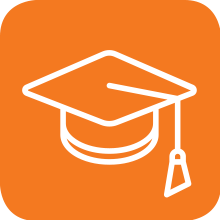 Nordson BUILDS Scholarships
These scholarships support college students residing or attending a college near a Nordson facility and pursuing majors related to manufacturing.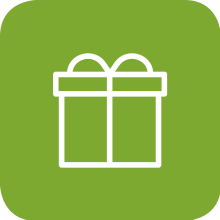 Matching Gifts
Nordson offers 2:1 matching of employee and retiree donations toward eligible nonprofits.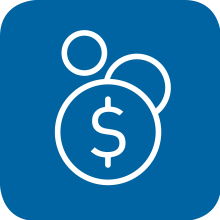 Nordson Corporate Donations
These donations support programs around the world that fall outside the bounds of the Nordson Corporation Foundation.