Industrial Markets We Serve
Nordson MEDICAL serves many industrial markets in addition to our primary markets. We work with companies at any point in the product lifecycle to bring their innovative ideas to life. Learn more about: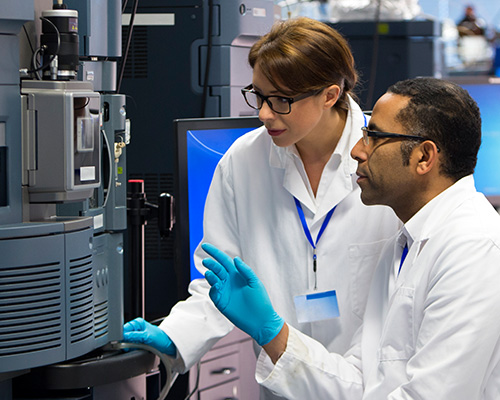 Analytical Instrumentation
For quick connection and disconnection, turn to Nordson MEDICAL for long-lasting fluid management components. Our leak-free connectors are regularly equipped in laboratory analytical instruments to save you time and resources.
Learn More About Analytical Instrumentation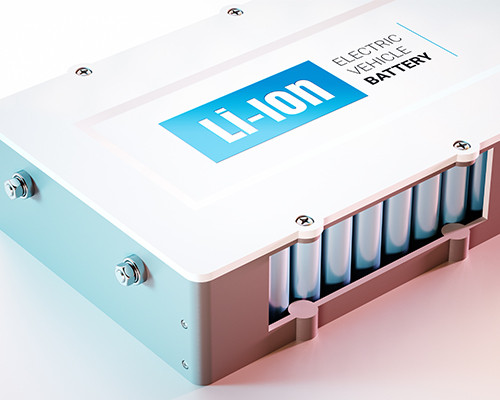 Battery
Electric vehicle battery manufacturers and thermal engineers trust Nordson MEDICAL and our line of LinkTech quick connects for high-tech cooling and watering of Lithium-Ion and lead acid batteries for automobiles and heavy equipment.
Learn More About Battery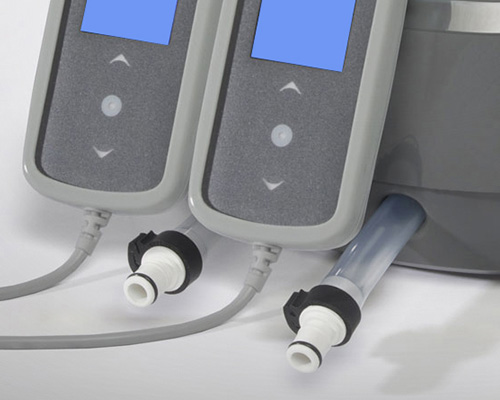 Consumer Packaged Goods
We encourage a healthy lifestyle by offering easy-to-use quick disconnect couplings for home beds, compression therapies, hydration reservoirs, and more. Simplify your operation and configure your packing system.
Learn More About Consumer Packaged Goods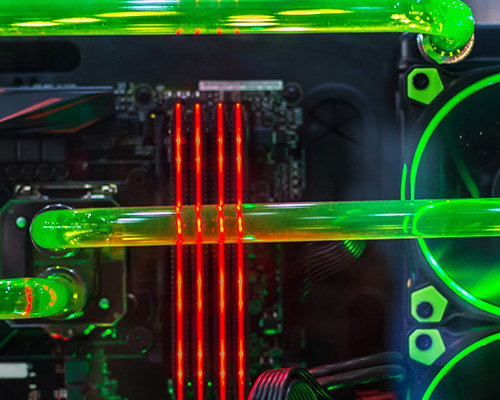 Electronic Cooling
Keep liquid cooling lines from overheating and your technology running smoothly with Nordson MEDICAL's quick couplings. Internal shut-off valves ensure a leak-free connection, and enhanced durability enables the couplings to withstand higher pressures for demanding electronic cooling applications.
Learn More About Electronic Cooling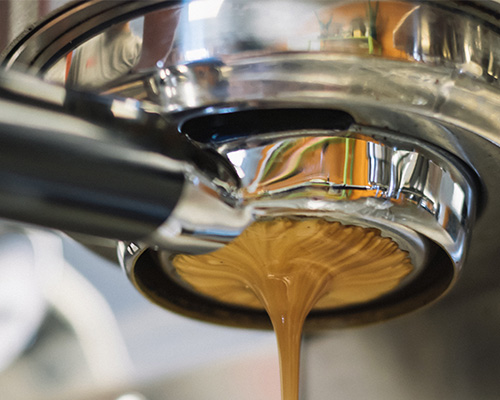 Food & Beverage
We provide a variety of solutions produced from materials that are compliant with standards for potable water and food-contact applications. Our couplings ensure a clean, quality connection with food and beverage handling lines without leaks. Rely on Nordson MEDICAL's quick connect couplings for your fluid handling processes.
Learn More About Food & Beverage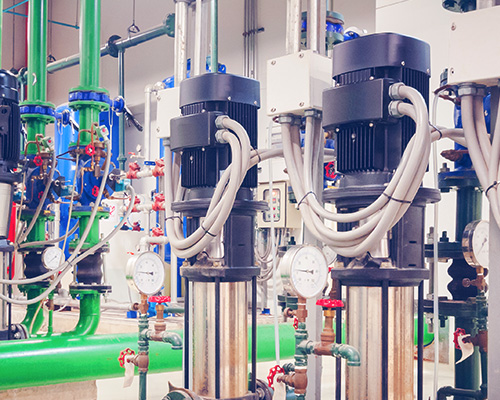 Industrial
Our leak-free quick disconnect couplings eliminate the risk of spillage, which creates less downtime and damages to your industrial applications. Nordson MEDICAL's couplings can handle the toughest fluid handling systems by providing more durability and withstanding higher pressures. Keep your applications functioning with smooth and ease.
Learn More About Industrial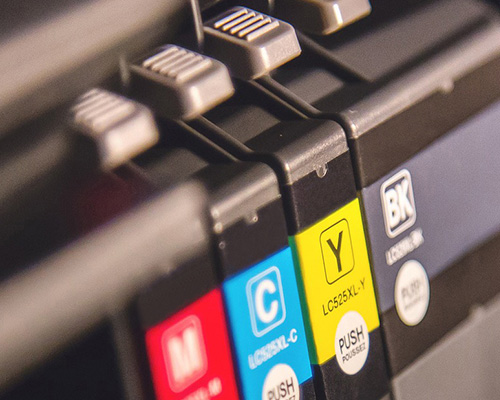 Inkjet
Nordson MEDICAL's line of quick disconnects are chemically resistant and ideal for printing manufacturers. Designed for long-lasting service, our advanced technologies provide leak-free, ink handling connections that you can have confidence in.
Learn More About Inkjet