Treating Neurovascular Disorders
Patients with neurovascular disorders, including brain aneurysms and carotid artery disease, are benefitting from advancements in microsurgical devices and treatments. These minimally invasive treatment options include angioplasty and stenting, embolization, and thrombectomy devices.
Nordson MEDICAL is uniquely positioned to develop these life-saving advancements, with expertise developing thin-wall, high performance micro-catheters that optimize for specifications including pushability, flexibility, and mobilization resistance. Our design and development engineers understand the anatomical requirements and can design the full system with the highest quality from concept to production.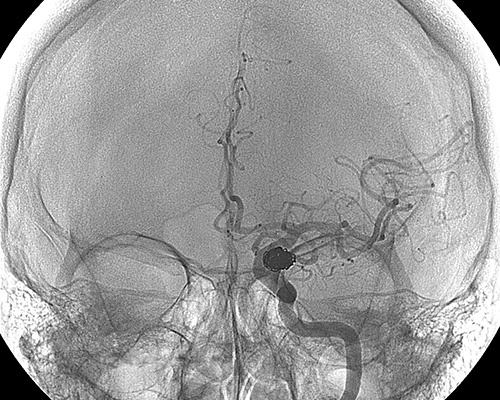 Neuroembolization
Neuroembolization is a procedure that is used to block off an aneurysm, control excessive bleeding, or starve a tumor's blood supply.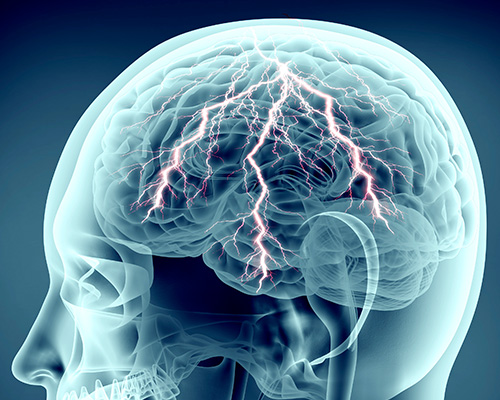 Neuromodulation
This procedure is used to normalize nervous tissue function for chronic pain management or movement disorders by stimulating with electrical signals.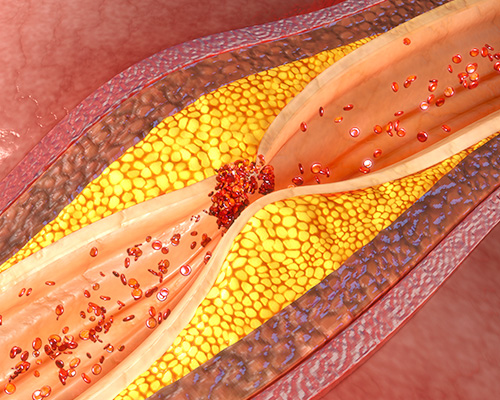 Embolic Filtration
Embolic protection devices use filters to remove plaque or blood clots during a procedure, reducing the chances of complications such as stroke during or after surgery. These devices can be placed with a transcatheter approach.