Blood Pressure Fittings
Nordson MEDICAL's Value Plastics product line of blood pressure fittings has shipped almost 1B of these connectors and is the worldwide market leader. Our BPM Series connectors are documented as ISO 80369-5 compliant with ISO 80369-20 testing documentation to ensure interconnectivity and to prevent dangerous misconnections. These parts are produced and bagged in a cleanroom environment, shipped with lot-traceable certs, and are manufactured in our Colorado facility to offer the highest quality.
With the evolution of ISO 80369-5, the standard specifies the dimensions for blood pressure connectors, and the purpose is to increase the safety of medical devices by reducing misconnections with luers and other connectors. As a replacement for the awkward metal styles used in some devices, Nordson MEDICAL offers light-weight connectors featuring a single push-button release, favored by nurses, that are available today. The Nordson MEDICAL single-barb designs offer an excellent secure connection with better tensile pull results and hydrostatic burst testing results than traditional multi-barb designs, and the toughness of the DuPont Zytel nylon is well proven.
The luer connectors and fittings come in a range of configurations for joining tubing from 1/16" (1.6 mm) ID to 1/4" (6.4 mm) ID and include many color options. We also offer the broadest selection of barbed tube-to-tube fittings, including straight tube connectors, Y connectors, multiport connectors, elbow fittings, and tee fittings, all with reducer options. Sizes range from 1/16" (1.6 mm) to 1" (25.4 mm) ID.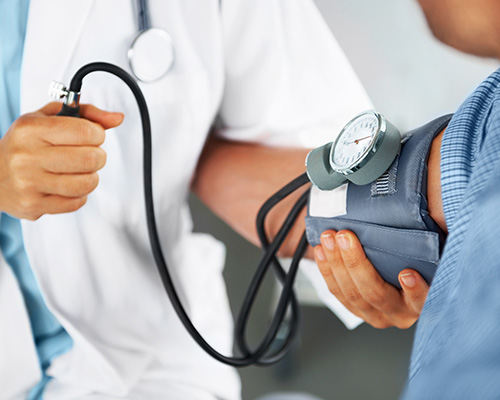 Blood Pressure Monitoring
Nordson MEDICAL provides a complete line of fittings and connectors for use with noninvasive blood pressure (NIBP) monitoring equipment. Our online store offers blood pressure cuff connectors and monitor cable adapters for the bayonet (push to connect) and DINAMAP® (threaded) standards to fit tube sizes between 3/32" (2.4 mm) and 1/4" (6.4 mm).