Devices for Interventional Radiology (IR) Procedures
Interventional radiology (IR) uses minimally-invasive imaging under X-ray, ultrasound, or fluoroscopy to diagnose and treat many conditions throughout the body. IR procedures are an alternative to open surgery or laparoscopic procedures and generally result in lower patient risk and recovery time. Conditions that can be treated with IR include vascular disease, tumors, kidney and gall stones, and many more.
Nordson MEDICAL has a deep expertise with minimally-invasive diagnostics and intervention using smaller, more deliverable devices using new substrates and materials. Our Catheter Center of Excellence builds on our decades-long expertise in complex components including heat shrink tubing, complex medical balloons, and PTFE liner tubing. We can partner with you at any point in the product lifecycle to bring your innovative ideas to life.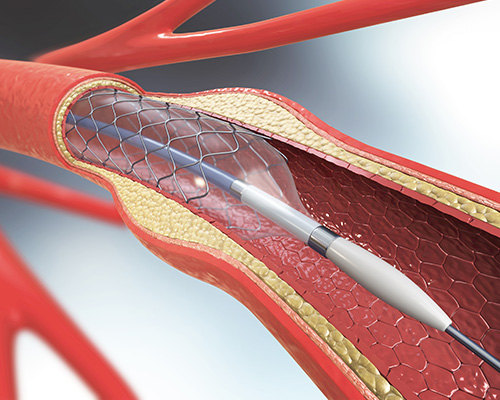 Balloon Angioplasty
Also known as Percutaneous Transluminal Angioplasty (PTA), this minimally-invasive procedure widens or opens narrowed or blocked arteries. A small balloon catheter is placed through the femoral artery, and the balloon is inflated to compress plaque against the artery wall. A stent can then be placed to keep the artery open.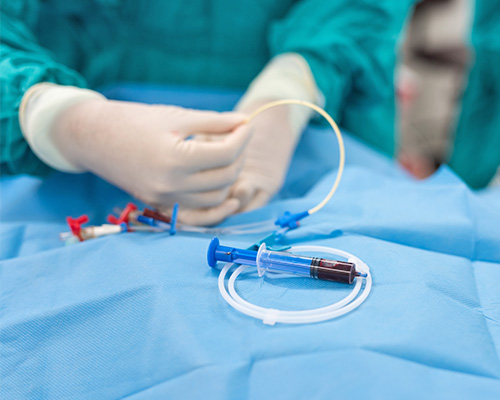 Endovascular Aneurysm Repair
Endovascular aneurysm repair can treat abdominal aortic aneurysms (AAA) by inserting graft components compressed in a delivery sheath through the femoral artery. This is a minimally-invasive method compared to an open aneurysm repair.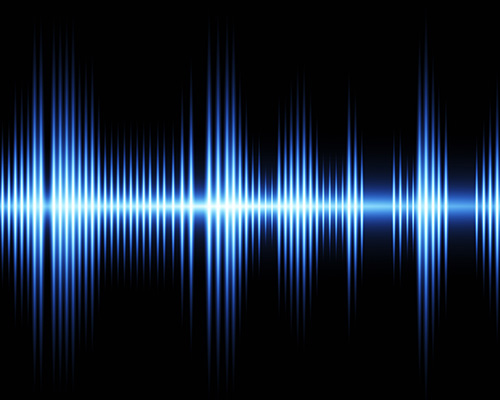 RF Ablation
A minimally-invasive procedure used for pain management, RF ablation produces a radio wave with an electrical current to ablate nerve tissue to decrease pain signals from that area.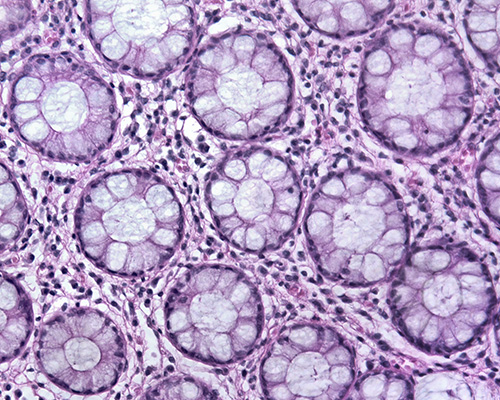 Cryoablation
This is a procedure that destroys tissue with extreme cold. It is a minimally-invasive method that can treat atrial fibrillation by damaging the tissue that creates the irregular heartbeat, using a catheter to locate and freeze the appropriate tissue.