Components for Laboratory Analytical Instruments
Nordson MEDICAL is your single source for long-lasting fluid management components ideally suited for analytical instrumentation products. For quick connection and disconnection, turn to the quick connect experts. We have a broad line of quick connect couplings, luer fittings, and tube-to-tube fittings. Our chemically-resistant Kynar, polypropylene, and nylon materials strengthen the quality of our products, making them last longer. Enjoy the best value, delivery, and performance with Nordson MEDICAL.
Our quick disconnects are regularly equipped in laboratory analytical instruments as well as water analysis instrumentation. An overlooked component of analytical testing are the connecting variables, the quick disconnects. Without these connections, there is no guarantee of safety or quantifying the instrumentations you have at hand.
The LinkTech line of quick disconnects are offered in various sizes ranging from 1/16" hose barbs to 3/8" hose barbs. They are available in several different materials including Acetal (POM), polypropylene and chrome-plated brass. Our advanced technologies provide confidence and ensure a leak-free connection with internal shut-off valves or straight-through designs. Save your time and resources for the experts in fluid handling for your analytical testing needs.
Quick Connect Couplings for Precision and Reliability
As your single-source supplier for fluid management components, Nordson MEDICAL provides customers with the confidence of leak-free, chemically-resistant quick connect couplings made from regulatory compliant materials—ensuring reliable and accurate measurements. Our products are designed to outlast and outperform even the highest quality imports because the integrity of your data demands a standard of precision and reliability that only our quick connect couplings can deliver.
With many of our products made in the USA, our customers experience the cost and time-saving convenience by leveraging our online store.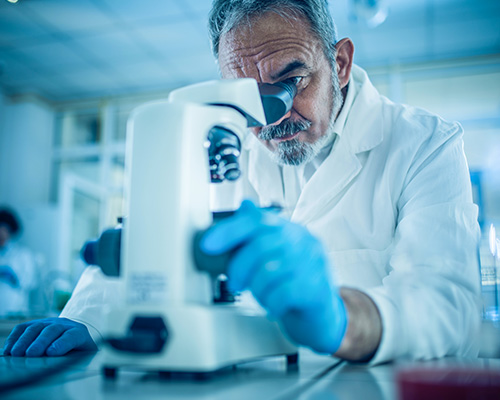 Laboratory
Here at Nordson MEDICAL we are bridging the gap with laboratories and efficiencies. Analytical lab instruments incorporate intelligent qualitative and quantitative analysis of samples. The LinkTech line of quick disconnects can help safely and rapidly speed up the process from preventing spillage and hazardous safety variables. These couplings are available in various robust materials to handle the toughest chemical resistance.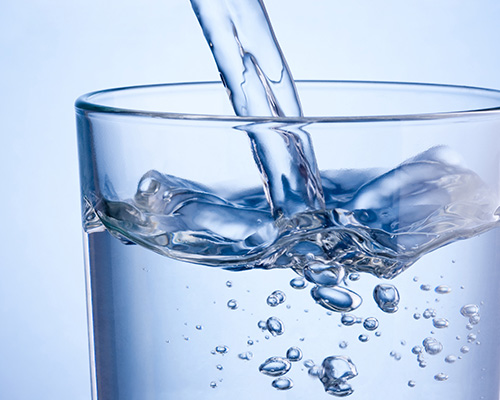 Water
It's evident that water is a main source of life. There is a widespread deficiency of clean drinking water in our rising polluted environment. Nordson MEDICAL's quick disconnect couplings can help measure clean quality water with your water monitoring applications. We give you the convenience of a simple one-hand push button with its intuitive easy-to-use design. Work with Nordson MEDICAL to create a healthier, safer, and cleaner environment.