Specialists in Single-Use Fluid Management
The biopharmaceutical industry has made a strong move towards single-use technology. Nordson MEDICAL provides world-class single-use fluid transfer components to facilitate breakthrough advances in human and animal care pharmaceutical development. Our Online Store features a full line of bioprocessing fittings, including:
Broad Applications
Our bioprocessing fittings are used in a wide range of applications, including:
Biopharmaceutical
Single-use technology (SUS)
Drug discovery & development
Fluid transport
Pharmaceutical scale up
Sterile bag systems
DMSO
Specialists in Systems Integration
Upstream and downstream systems both demand reliable, high quality fluid transfer components from a variety of suppliers and Nordson MEDICAL delivers unmatched standards specific components time and again that are guaranteed to interconnect within any biopropcessing system regardless of the supplier.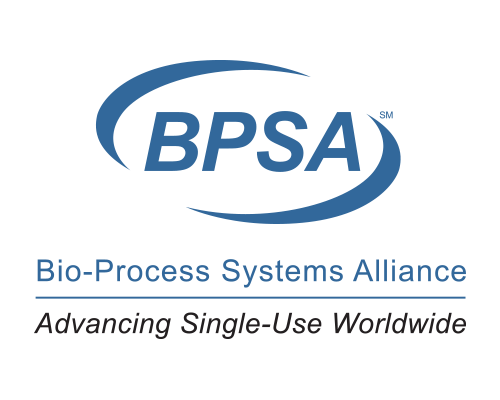 Founding Member of BPSA
As a leader in single-use fluid management technology, Nordson MEDICAL is a founding member of the Bio-Processing Systems Alliance (BPSA). This is an industry-led nonprofit group dedicated to advancing the adoption and implementation of single-use manufacturing systems through education, sharing of best practices, development of consensus guidelines, and business-to-business networking opportunities.
The Importance of a One-Stop-Shop - White Paper
The bioprocessing market demands that suppliers assure quality, streamline processes, and limit costs. This white paper suggests 6 questions you should ask your fluid-management component supplier to ensure you're meeting your goals for your partnership.