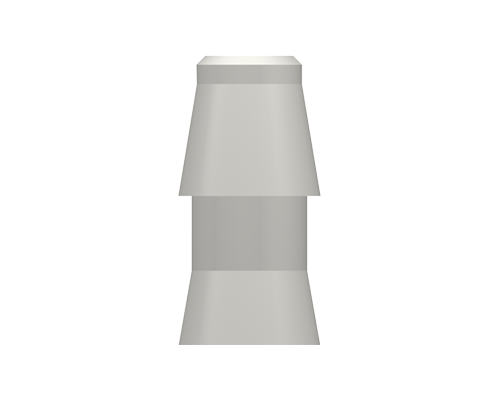 One size Does Not Fit All!
Unlike other suppliers, Nordson MEDICAL doesn't attempt to accommodate many tubing properties with one barb design only. Nine designs are offered, each with unique characteristics to enable you to tailor connection performance to your needs.
The following chart relates tubing material and hardness characteristics to typical performance with Nordson MEDICAL barbs. To use the chart, identify your durometer hardness, read across the chart to locate your material and identify the barb series that you should consider.