Achieve accurate placement and stop bleeding fast. Obsessively engineered for flexibility and stability to keep your desired form, experience ease-of-use with Flexure™ malleable tips. With single and dual wire options in various lengths, the atraumatic tips bend in any direction, allowing for safe placement, and the clear cannulas offer material flow visibility. Contact us to order yours today.
Contact Us
Available Sterile & Non-Sterile
Flexure™ malleable tips fit all standard FibriJet® applicator assemblies and any standard luer syringe.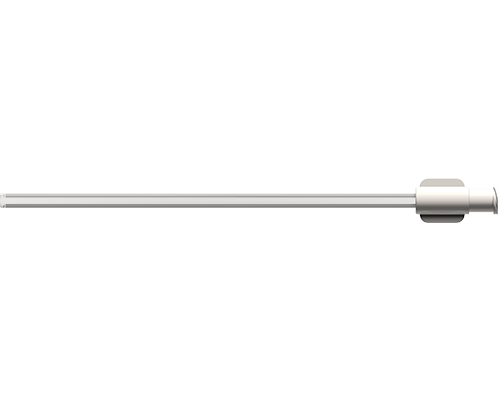 MA-1601
Single Cannula Malleable Applicator Tip, Dual Wire-Reinforced, Sterile
.120" ID x .161" OD x 5.512" L
Box of 10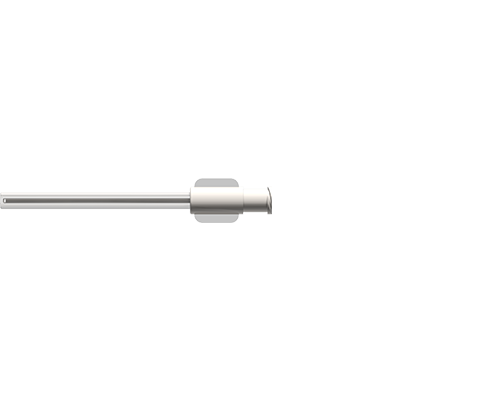 MA-1842
Single Cannula Malleable Applicator Tip, Single Wire-Reinforced, Sterile
.125" ID x .184" OD x 3.026" L
Box of 10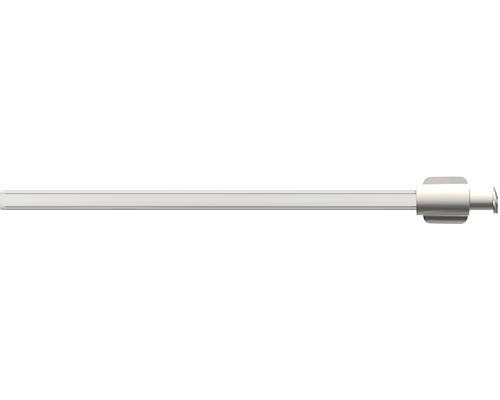 FC-49162
Single Cannula Malleable Applicator Tip, Dual Wire-Reinforced, Non-Sterile
.168" ID x .225" OD x 5.570" L
Bulk Packed