Treatment for CVD
The cardiovascular disease (CVD) market is growing steadily due to an increasing prevalence of chronic diseases like diabetes. There are innovative new drugs and devices that lead to less-invasive treatment options. In particular, cardiovascular catheters are leveraging improved imaging and robotic-assisted surgeries. These devices require high strength and flexibility to effectively navigate the vasculature.
Nordson MEDICAL is a full-service provider of balloon catheters that are commonly used to treat cardiovascular disease. Our Catheter Center of Excellence builds on our decades-long expertise in complex components including heat shrink tubing, complex medical balloons, and PTFE liner tubing.
We are also the world's leading contract manufacturer of cardiopulmonary vascular cannulae, catheters, and specialized medical tubing for a wide range of clinical applications. The key is our Avalon Laboratories polymer solution casting technology, which allows us to design and manufacture custom tubing and devices with features not achievable by conventional extrusion or injection molding, at high value.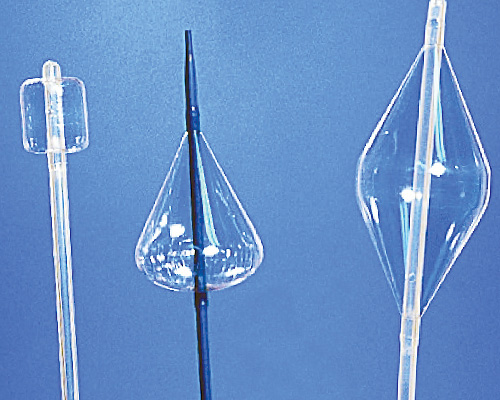 Balloon Occlusion
A balloon occlusion test is performed to determine if there is an aneurysm or tumor in one of the four main arteries that supply blood to your brain. Under x-ray, a special dye is used, as a small balloon is inflated to temporarily block an artery, to determine how well blood is moving.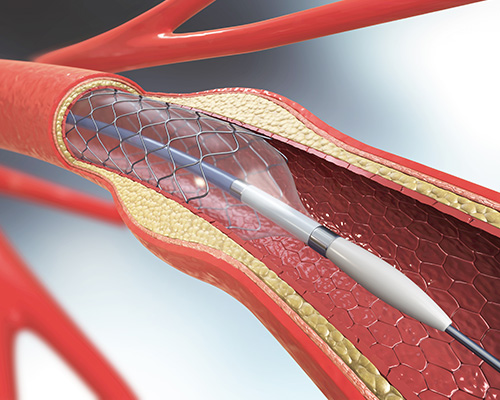 Balloon Angioplasty
Also known as Percutaneous Transluminal Coronary Angioplasty (PTCA), a minimally-invasive procedure widens or opens narrowed or blocked arteries. A small balloon catheter is placed through the femoral artery, and the balloon is inflated to compress plaque against the artery wall. Then a stent can be placed to keep the artery open.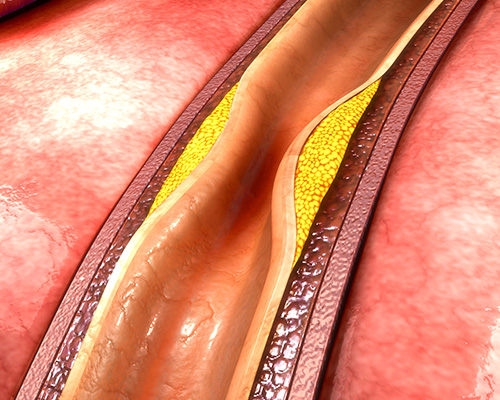 Atherectomy
Atherectomy is procedure that uses a catheter to clean clogged arteries. The catheter is designed to collect the plaque and remove it from the artery.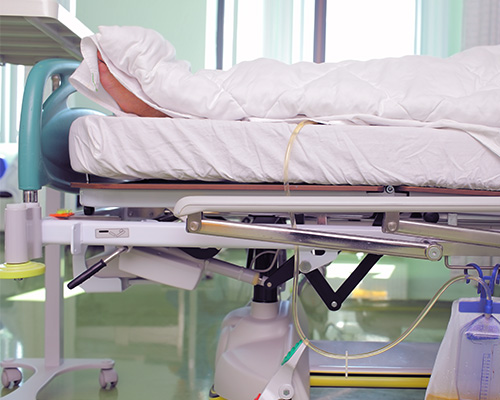 Hypothermic Cooling
This type of treatment is used after cardiac arrest to lower the body temperature to around 90°F to reduce damage to the brain and increase chance of survival.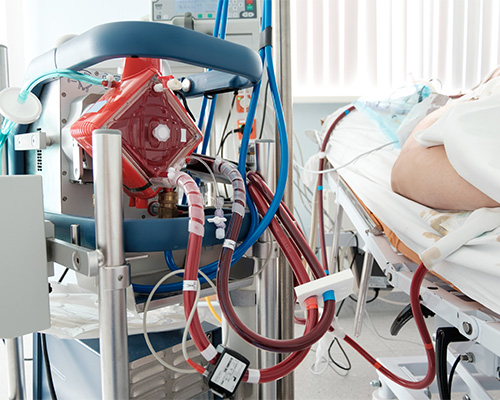 Extracorporeal Life Support
Extracorporeal life support is a type of cardiopulmonary bypass that maintains oxygenation to the heart, lung, or both for up to several weeks.