20 Series Quick Connects for In Vitro Diagnostic Applications
The In Vitro Diagnostic community already knows Nordson MEDICAL as a go-to solution for small form factor tube-to-tube fittings. We know what it takes to ensure critical diagnostic equipment performs at its best. Our line of products showcase superior chemical compatibility and wide selection of connection styles.
Nordson MEDICAL's 20 series quick connects feature an easy-to-use, leak-free connection with various connection types: flat bottom port, hose barb, panel mount, threaded and PTF, making this series ideal for the variety of fluids required in diagnostics. These polypropylene quick disconnects are also offered with polypropylene panel mount nuts and gasket seals, helping to prevent contamination and corrosion.
As your single source partner for quick connects designed specifically for IVD applications, we are committed to delivering innovative fluid management components.
Shop Now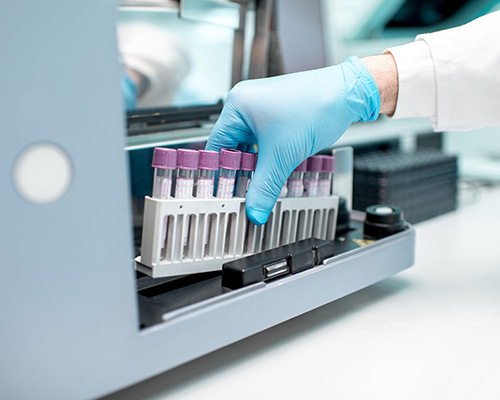 Hematology Analyzers
When delivering precise, accurate results is critical, you can count on Nordson MEDICAL's fluid management components to get the job done faster. When your goal is the improvement of patient care and laboratory operation enhancements, consider our leak-proof unions and chemically-resistant materials.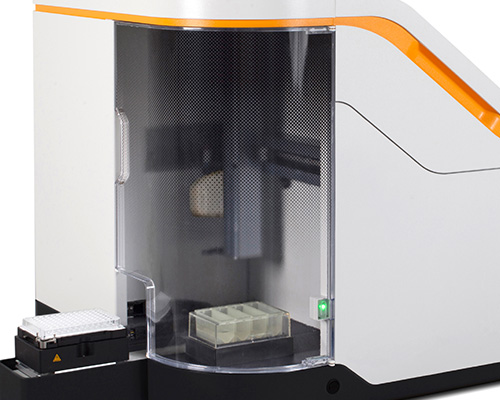 Immunoassay Analyzers
Nordson MEDICAL's wide variety of fluid management components can enable you to accurately run your tests as smoothly and quickly as possible. Our quick couplings, luer fittings and tube-to-tube connectors make every connection quick and easy with pull-off resistance or one-hand push buttons.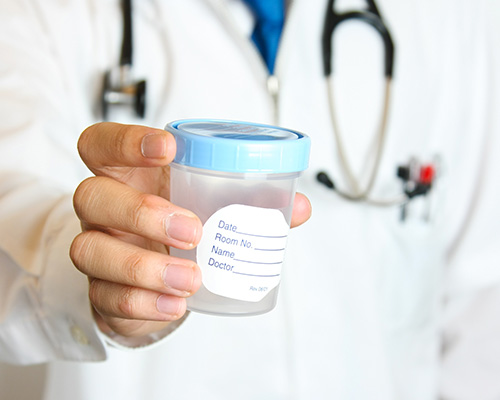 Urinalysis
With the largest selection of fluid management components, Nordson MEDICAL can help your equipment analyze body-fluid samples as quickly and easily as possible with leak-proof unions. Our connectors give flexibility when sample handling and aim to reduce your subjectivity while increasing your efficiency.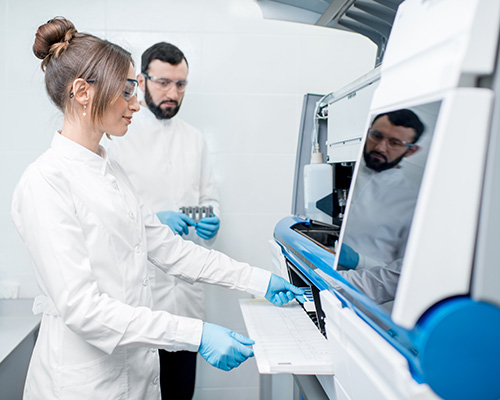 Clinical Chemistry Analyzers
Nordson MEDICAL's largest selection of fluid management connectors aids in low cost ownership without compromising quality. Our components provide the right operator support to minimize hands-on time and conduct quick priority testing.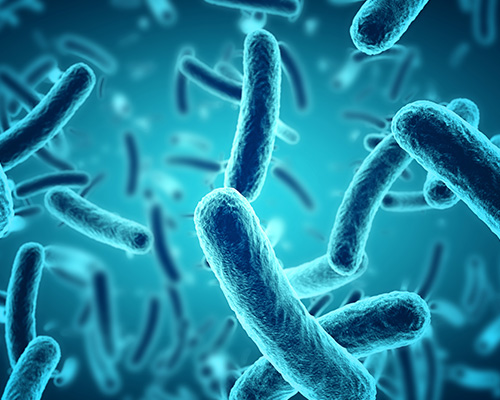 Microbiology
When accurate results are critical, you can have confidence in Nordson MEDICAL's chemically-resistant fluid management components to handle the toughest elements. You can organize data and manage results with the widest range of assembly forces, pulloff resistance or easy to use push-button.