Urology Devices
Urology devices provide minimally-invasive treatment options for conditions that affect the male and female urinary tract and reproductive organs, including kidney stones, cancer, benign prostatic hyperplasia (BPH), urinary fibroids, and urinary incontinence. The market is growing due to increasing incidence of these conditions and the geriatric population. An increasing awareness of these conditions is also contributing to the growth.
Complex nitinol-based devices include multipurpose snares, braided nets and baskets, and graspers. We have specialized manufacturing capabilities that allow for rapid prototyping services to volume production and includes finished device assembly.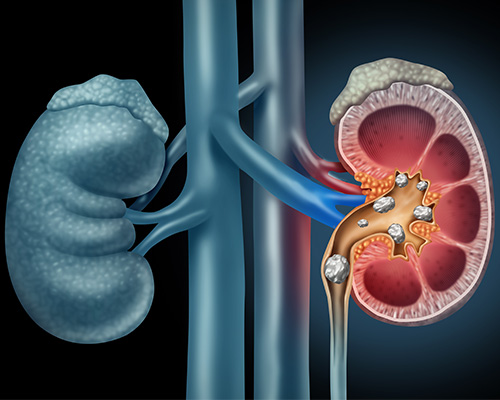 Laser Lithotripsy
This procedure is used to break apart kidney stones in the urinary tract with a laser, which can then be removed with a stone retrieval basket.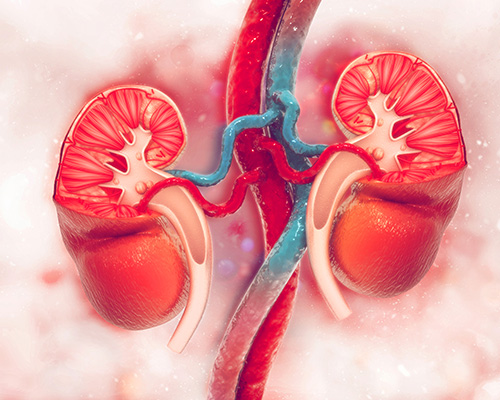 Mechanical Lithotripsy
This procedure uses a large, strong basket to trap and crush a large bile duct stone so that it can be removed.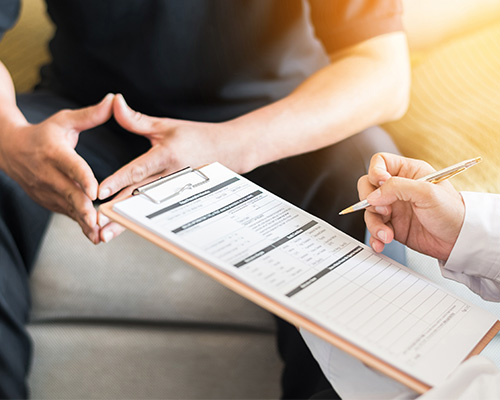 BPH Treatment (Debulking Procedure)
This procedure is used to treat enlarged prostate glands, which can block the flow of urine.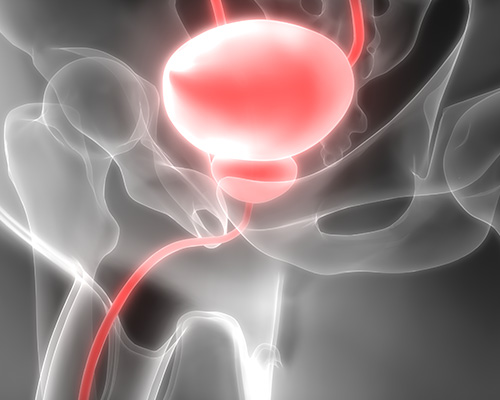 Radical Prostatectomy
Done to treat prostate cancer, this procedure involves a partial or full removal of the prostate.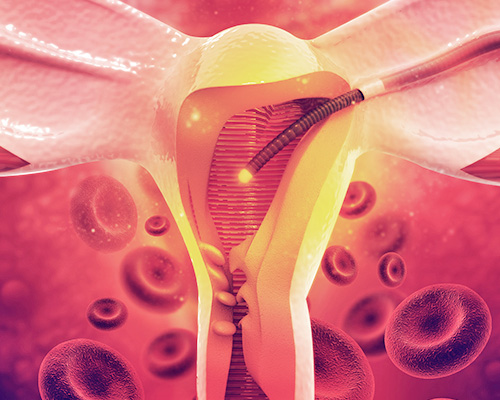 Uterine Artery Embolization
Fibroids are treated with this minimally-invasive procedure. Embolization is used to block blood flow to starve the fibroids so that they will shrink.