Treatment for PVD
Peripheral vascular disease (PVD) includes conditions that cause blood vessels outside the heart and brain (in the legs, arms, stomach, and kidneys) to narrow or block. Devices that are used to treat these conditions are often minimally invasive for lowering patient risk and recovery time.
Nordson MEDICAL is a full-service provider of balloon catheters that are commonly used to treat peripheral vascular disease. Our Catheter Center of Excellence builds on our decades-long expertise in complex components including heat shrink tubing, complex medical balloons, and PTFE Liner Tubing.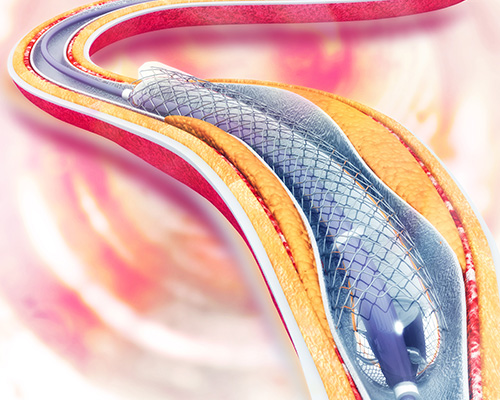 Peripheral Angioplasty
Peripheral angioplasty is a minimally-invasive procedure to widen or open narrowed or blocked arteries. A small balloon catheter is placed through the femoral artery, and the balloon is inflated to compress plaque against the artery wall. Then a stent can be placed to keep the artery open.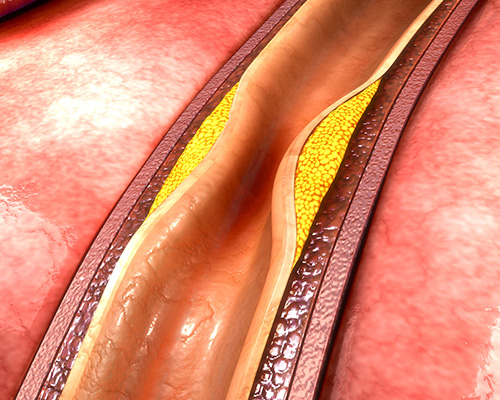 Atherectomy/Peripheral Artery Disease (PAD)
This procedure uses a catheter to clean clogged arteries. The catheter is designed to collect the plaque and remove it from the artery.