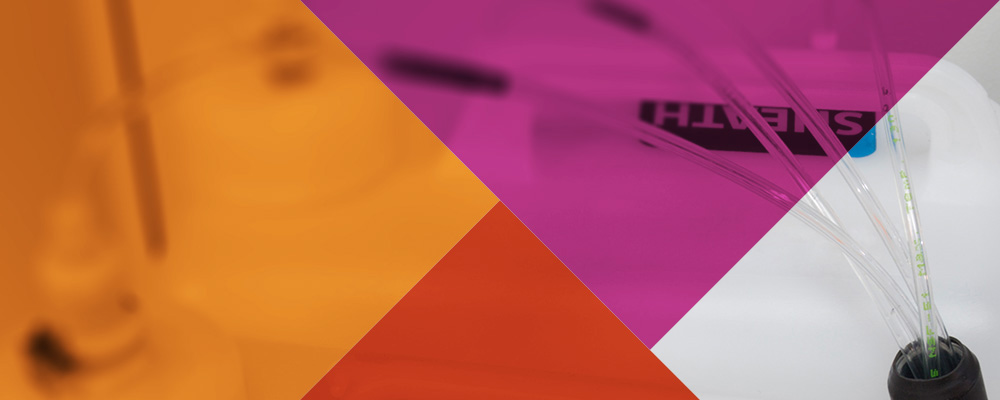 Other Medical Markets We Serve
Nordson MEDICAL serves many medical markets in addition to our primary markets. We work with companies at any point in the product lifecycle to bring their innovative ideas to life. Learn more about: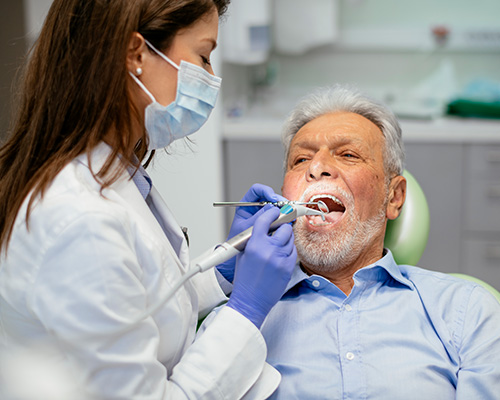 Dental
Our fluid management connectors are the ideal component for irrigating, cleaning, and surgery applications. No tools are needed and no assistance is required to apply our connectors to your existing equipment for optimum flow control. Our reliable mechanical connectors feature more precise, lower crack pressures, and higher flow rates for all your dental needs.
Learn More About Dental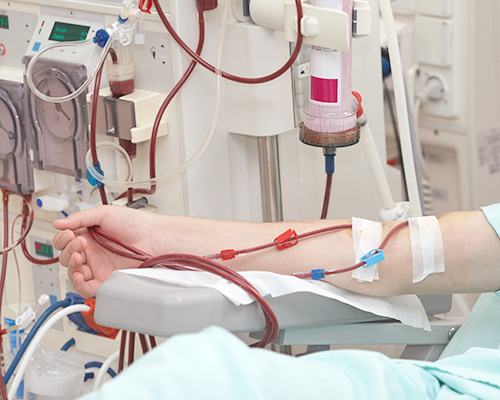 Dialysis
Nordson MEDICAL's largest selection of fluid management components are the ideal solution when every connection is critical. You can rely on these high-performance connectors to help keep your body in balance through dialysis. With our leak-proof unions, our quick connect couplings, luer fittings and tube-to-tube connectors provide confidence and security.
Learn More About Dialysis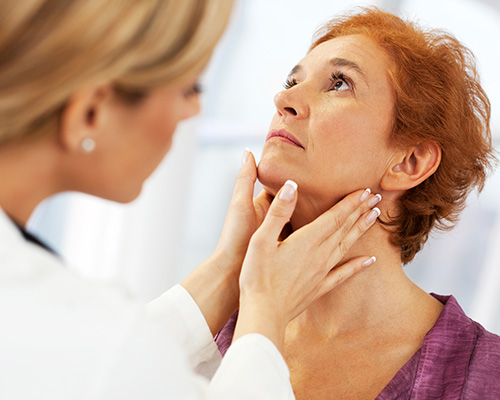 Ear, Nose, and Throat
Nordson MEDICAL's complex catheter components including complex medical balloons are ideal for treating conditions that affect the nasal passages, sinuses, and larynx. Our balloon catheter programs include everything from a quick-turn prototype option—ProtoCath™, which speeds development—to high-volume manufacturing.
Learn More About ENT
Interventional Radiology
Interventional radiology (IR) uses minimally-invasive imaging under X-ray, ultrasound, or fluoroscopy to diagnose and treat many conditions throughout the body. Nordson MEDICAL has a deep expertise with minimally-invasive diagnostics and intervention using smaller, more deliverable devices using new substrates and materials.
Learn More About Interventional Radiology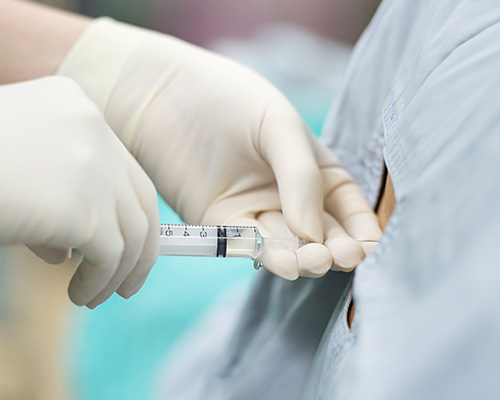 Neuraxial
Hospitals and other healthcare facilities depend on a variety of catheters, tubing and syringes to deliver medications and other substances to patients through vascular, enteral, respiratory, epidural and intrathecal delivery systems. Nordson MEDICAL is well positioned to help you with your neuraxial anesthesia tubing connection needs.
Learn More About Neuraxial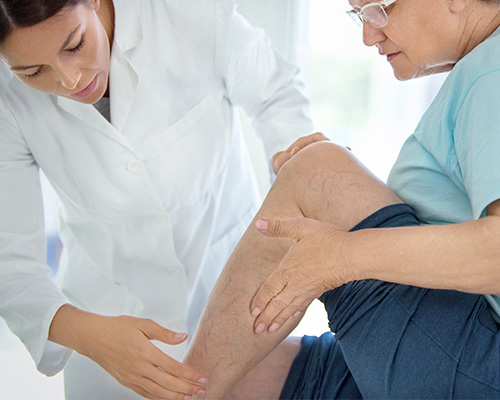 Peripheral Vascular
Peripheral vascular disease (PVD) includes conditions that cause blood vessels outside the heart and brain (in the legs, arms, stomach, and kidneys) to narrow or block. Devices that are used to treat these conditions are often minimally invasive for lowering patient risk and recovery time. Nordson MEDICAL is a full-service provider of balloon catheters that are commonly used to treat peripheral vascular disease.
Learn More About Peripheral Vascular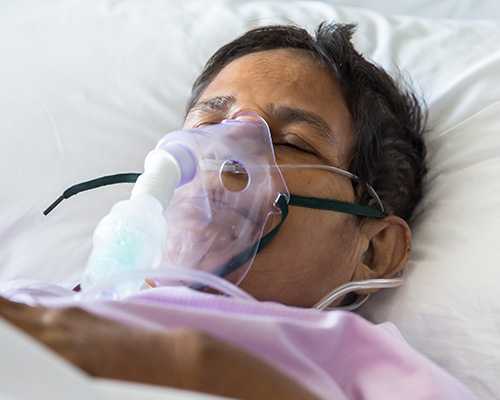 Respiratory Care
Nordson MEDICAL's largest selection of fluid management components are designed to accurately treat respiratory problems more effectively. With our secure leak-proof unions, you have the confidence that your airway management is protected no matter what stage of life it's breathing in.
Learn More About Respiratory Care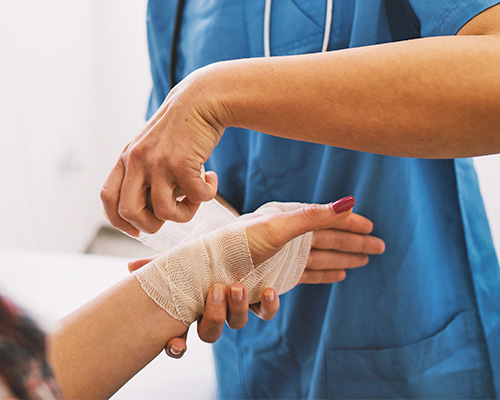 Wound Care
A vast amount of wound care equipment utilizes Nordson MEDICAL's fluid management components to speed up recovery time. Process management components, like quick connect couplings, luers and tube-to-tube fittings are designed to help deliver therapy and enhance safety. With their proven leak-free internal shut-off valves, these connectors are reliable, safe and equipped to improve patient care.
Learn More About Wound Care